e-steam : Microfluidics for a healthier electronic cigarette
e-steam: a healthier electronic cigarette
Microfluidic and microthermic research for electronic cigarettes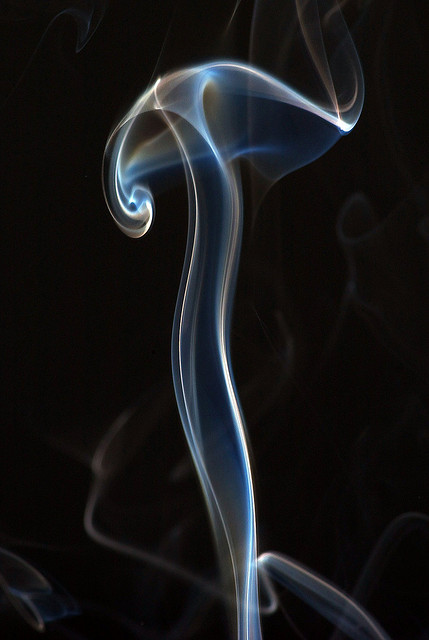 Since 2011, the Elvesys team has been working on an electronic cigarette in order to provide relevant scientific information, to study the health impacts of electronic cigarettes and to develop a safer microfluidic electronic cigarette.
Electronic cigarettes are systems that theoretically produce a puff of vapor to provide nicotine and flavor without tar and other carcinogenic compounds. Using the joule effect of a resistor, electronic cigarettes function by evaporating a liquid containing nicotine and aromas. The innocuousness of electronic cigarettes remains theoretical since neither the amount of evaporated liquid nor the temperature of the resistance are controlled. Once again, these are typical microfluidic and microthermic issues which can be rectified.
We created e-steam in 2012 because we believe that electronic cigarettes have the potential to save numerous lives and that microfluidics may be the solution for a healthier e-cigarette.
E-steam research has shown that the use of microfluidics allows for electronical cigarettes that deliver reproducible hits with a consistent amount of nicotine. Ineffective thermal management of existing technologies is the main reason for the presence of harmful compounds in electronic cigarettes. Using electronically controlled micro-thermal systems, we demonstrate the potential for manufacturing an electronic cigarette which does not generate harmful molecules.
Learn more about electronic cigarette